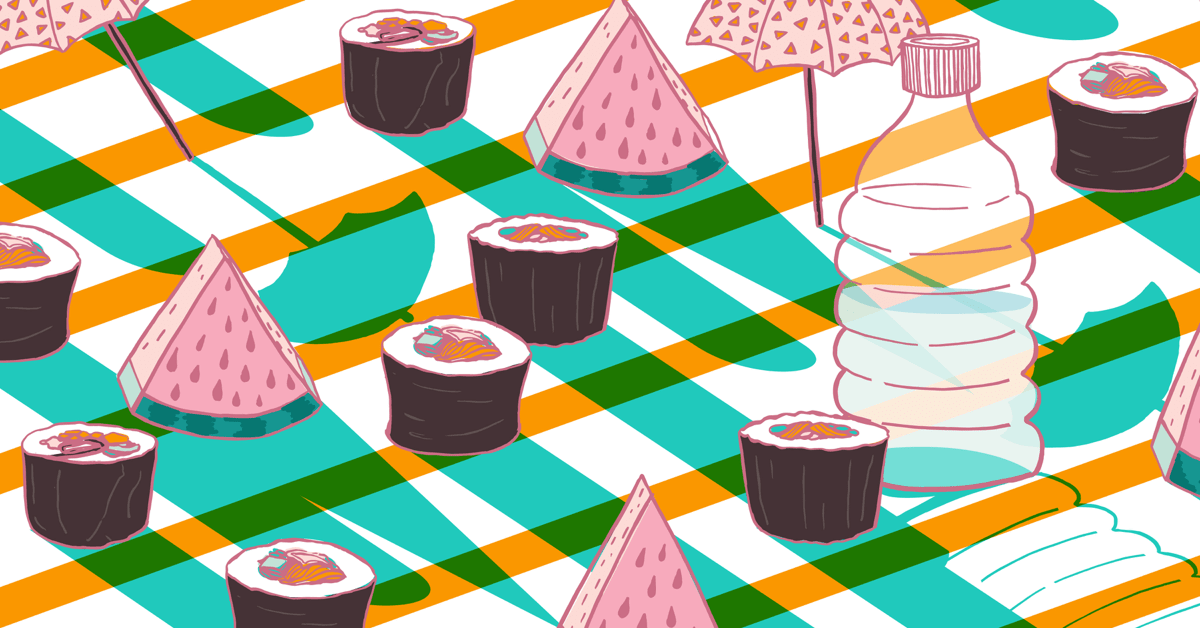 I was born across the street from Newport Beach, California at Hoag Memorial Hospital on Pacific Coast Highway. If there
…

I'm a little what some would call "over the hill," but still I feel pretty good about myself. I feel
…
Browse more

Featured Poll
Featured Activity
Log in to join the conversation or register now. Deanna Dee Taylor shared a new story 2 days, 15 hours ago
The conversation with my dermatologist when he called me after I had sent him photos of yet more growths on my scalp went like this:
Doc: "It looks like we will have to take another biopsy."
Me: "Well you k […]

Editorial Team asked a question 5 days, 18 hours ago
What is it like to use Efudex on the scalp? NancyStein posted an update 1 week ago
Good morning. I had a cryotherapy treatment three days ago on a few artinic keratosis spots on my face. When I got home from the doctor, I immediately put some neosporin on the spots. They don't seem to be scabbing over like a thought they would. Could the fact that I put Neosporin on them too soon have an effect on the treatment?
See all activity