It's Skin Cancer Awareness Month!
Last updated: May 2018
It's not "just" skin cancer...
May marks both Skin Cancer and Melanoma Awareness Months. This year, we're all about making your voice heard. While sharing your story can be an empowering way to spread awareness, it's not the only way. Below, we've got tools for connecting and making the most of awareness month.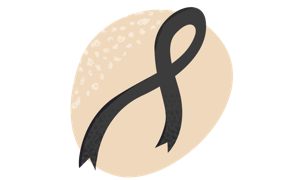 Enter Our Giveaways!
Until May 29th, you can enter our #WomensHealthWeek Giveaway. You could win a dress and sunhat from Coolibar - and even choose your size! Learn more and enter here.
Change your Profile Picture and Cover Image!
One of the easiest ways to spread awareness is to update your profile picture and cover image on social media!
Facebook Frame
Add our custom frame to your current Facebook profile picture by clicking here and following the instructions provided!
Cover Image
You can update your cover photo by downloading the image below to use as your own. To download on mobile, click image and hold. You should be prompted to either "Save Image" or "Download Image" to your phone. To download it to your computer, simply right-click on the image and choose the option to "Save Image As" – and it's yours!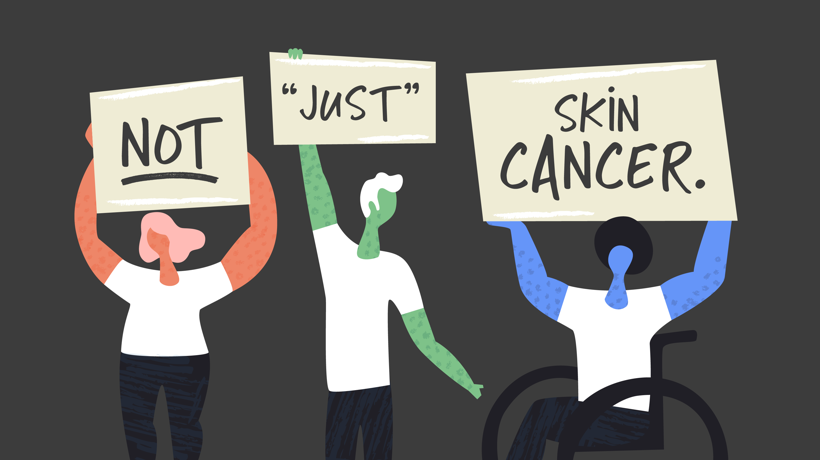 Let's Connect
Chat with others about challenges and tips for living with skin cancer.
Ask a question about skin cancer or help us answer others.
Spread awareness - share your skin cancer story.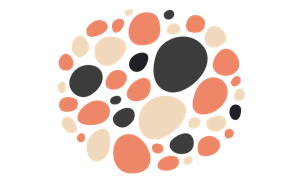 Community Poll
What part of awareness month are you most excited about?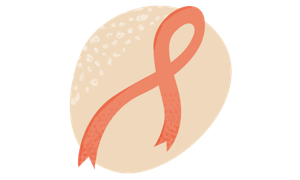 Follow us on Twitter
Let others know that skin cancer is serious!
— SkinCancer.net (@SkinCancer_HU) August 26, 2017

Community Poll
How often do you go for a skin check?