Family and the Holidays
Are you excited for the holidays? Is a little part of you dreading it? Excitement, love, anxiety, fear, and family...all these feelings and more come along with decking the halls, lighting the candles, and passing the latkes. This holiday season, we're wishing you happiness, health, and relaxation!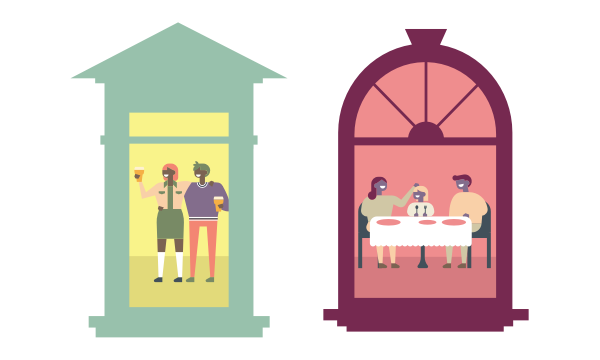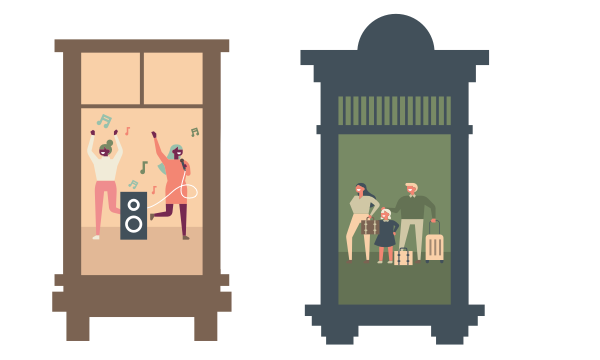 How does skin cancer impact your holidays?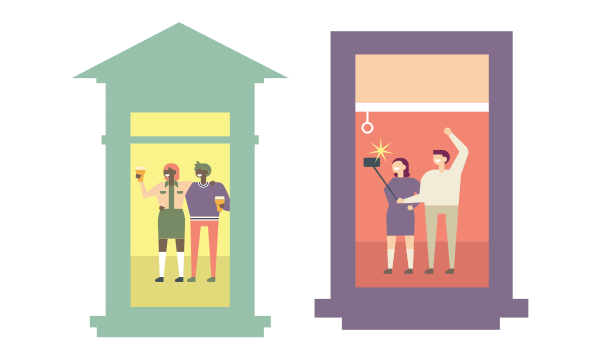 Community Poll
Do you appreciate things more after skin cancer?

Community Poll
Do your friends and family understand your skin cancer?

Community Poll
Have you entered our National Healthy Skin Month Giveaway?