May is Skin Cancer & Melanoma Awareness Month!
Last updated: May 2019
We come together every day as a community to share our stories, tips, and experiences. So what makes awareness month different? We're joining our fellow advocates in raising our voices to the whole world! One of our advocates, April Pulliam, recently shared how she's renewing her commitment to advocacy:
As an advocate, I am still learning. As a skin cancer patient, I am determined to drive home my point. It's becoming increasingly important to me to find new and more effective ways to change minds and touch hearts. We all need to shake things up from time to time. Maybe by shaking up my usual advocacy routine, I can help more people shape up their attitudes about sun safety and skin cancer.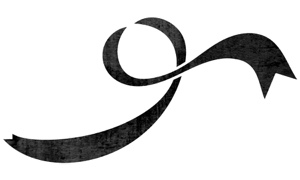 Speak your #SkinCancerAwareness
Every Monday, we'll be sharing stories of melanoma from our community members. No matter your skin cancer type, you can always share your own story here on our Stories page. And don't forget you can join a conversation anytime on our Community page here!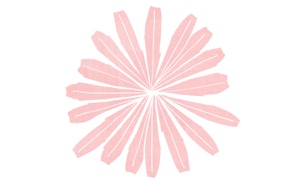 Share your #SkinCancerAwareness
Facebook picture frame
Add our custom frame to your current Facebook profile picture by clicking here and following the instructions provided!
Facebook cover image
Download this custom designed awareness image for use on Facebook, Twitter - anywhere you'd like! To download on mobile, click on the image and hold. You should be prompted to either "Save Image" or "Download Image" to your phone. To download it to your computer, simply right-click on the image and choose the option to "Save Image As" – and it's yours.


Join us on Twitter & Instagram!
Want to spread the news about a #skincancer event or advocacy action? There's a forum for that! https://t.co/bLEi6NHUEf#skincancerawareness#melanomaawareness

— SkinCancer.net (@SkinCancer_HU) April 24, 2019

Community Poll
How often do you go for a skin check?