Relationships and Skin Cancer
Last updated: September 2018
When dealing with skin cancer, it can be helpful to reach out to others for support and recognition. From partners to children to coworkers to friends, it's common to want to talk. Sometimes, those people can't understand what you're going through. Online communities - ours and many others - can provide relationships with others experiencing skin cancer. So, what relationships are helpful when you're dealing with skin cancer stress?

Community Poll
Where do you look for skin cancer-related support (you can select multiple)?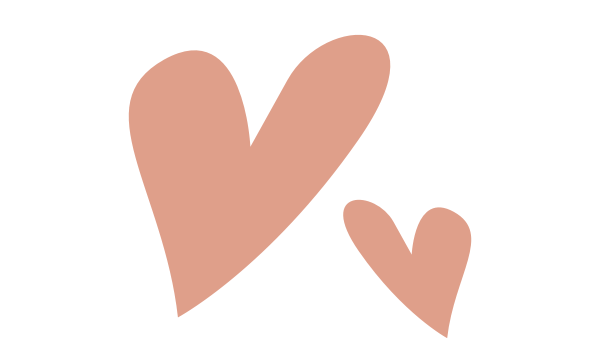 Building relationships in our community - giving and receiving support - can make the journey a little easier.
Skin Cancer Forums
Started by: NinaHU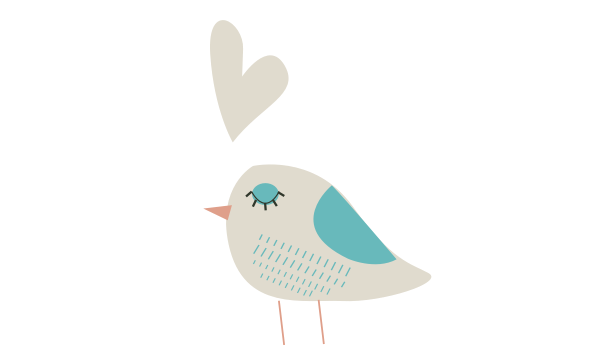 Community Poll
Who was the first person you told after diagnosis?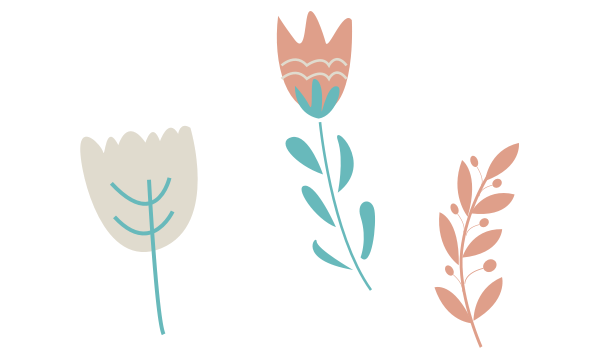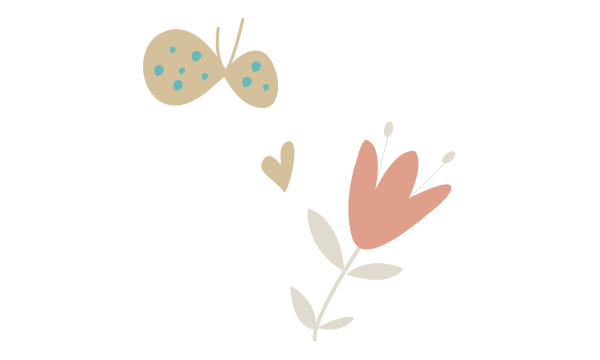 Community Poll
How often do you go for a skin check?