Spotlight: Summertime and Skin Cancer
Last updated: June 2020
June marks the start of summer so this month, we'll be talking about the special challenges that come with sun and summer - especially for those of you who are living with skin cancer. How do you handle the summer months? How do you explain your behaviors and needs to loved ones? How has your behavior changed since diagnosis - and what hasn't changed? We'd love to hear from you!
We'd love to hear from you as well - here are a few ways to get involved:
Add to the forum:
Share your tips about skin cancer and different seasons, including summer, in our forums:
Share your tips about skin cancer and the summer
Share your story:
Do you have tips for dealing with the summer sun - or want to share a story of your own experiences with the seasons?

Community Poll
What type of skin cancer are you currently dealing with?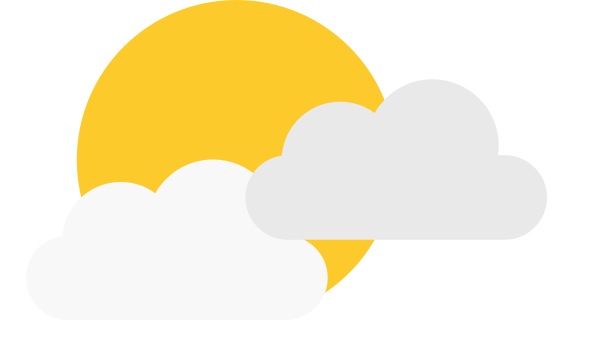 Check out these articles related to skin cancer and the summer:
Safe sources of vitamin D
Normally, individuals get enough vitamin D on a daily basis, if they eat a balanced diet and spend time outside. However, for individuals who need to avoid the sun, or who do not adequately absorb vitamin D, other measures may need to be taken.
READ MORE
Skin cancer prevention tips
Skin cancer is common but often preventable. By protecting yourself from the sun, you can reduce your risk of skin cancer considerably...
READ MORE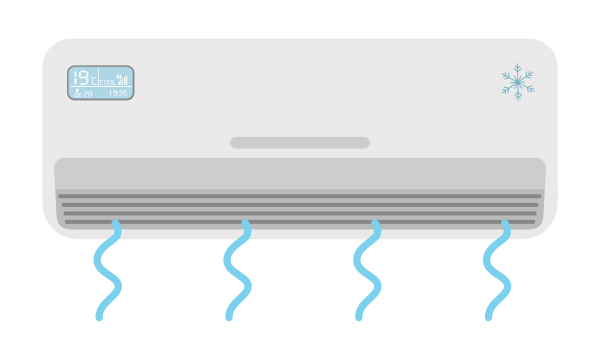 Community Poll
How often do you go for a skin check?