Tips & Tricks from the Skin Cancer Community
Last updated: February 2021
Though each person living with skin cancer has a unique experience on everything from treatment to the day to day impact of skin cancer, we are also stronger together! This month we're focusing on sharing tips, tricks, and lessons from people like you - those living with skin cancer. Be sure to share your story and any advice you might have for others dealing with skin cancer.
Here are a few ways to get involved:
Share your story:
Personal stories and tips can be incredibly helpful for others. This month, share your diagnosis story, how your life has changed, or advice on how to live with skin cancer. Share your story!
Connect socially:
Follow us on Twitter or like us on Facebook to stay up to date all month long. Share your own tips using the hashtag #skincancertips!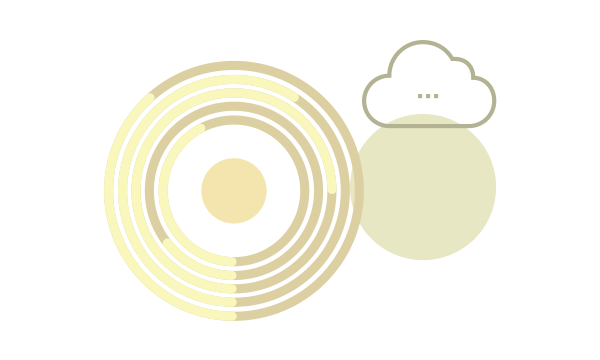 Community Poll
What type of skin cancer are you currently dealing with?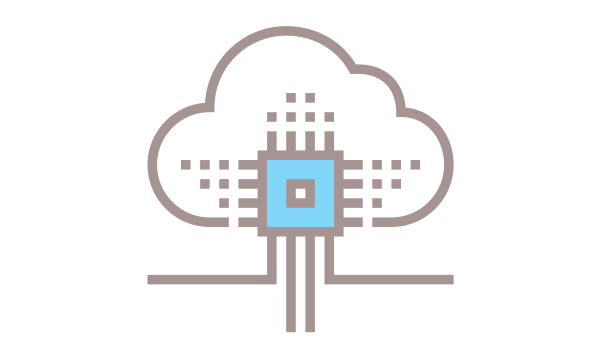 Check out these tips, tricks, and advice from the community:
Questions to Ask Your Doctor About Skin Cancer
By T.J. Sharpe - July 12, 2017
A skin cancer diagnosis is the first step in the rest of your life as a patient. As a two time melanoma patient, I have gone through the "What do I need to ask my doctor?" more times than I can recall... READ MORE
Sun Protection Tips
By Editorial
Skin cancer is common but often preventable. By protecting yourself from the sun, you can reduce your risk of skin cancer considerably... READ MORE
Changing the Way We Communicate!
By Imogen Cheese - July 21, 2017
People read websites, consult friends & family & even search out groups & advice on social media before they decide to visit the doctor with a medical concern... READ MORE

Community Poll
How often do you go for a skin check?