April Pulliam
Last updated: September 2020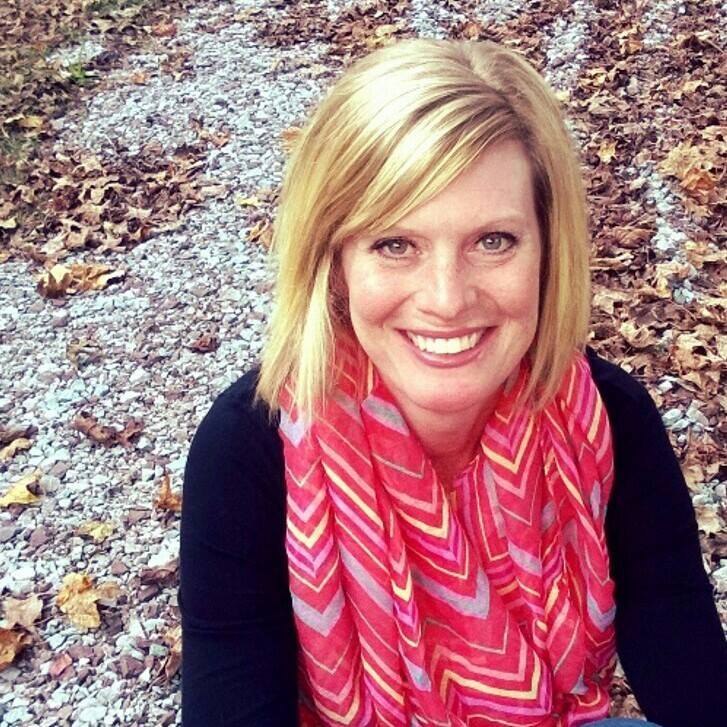 April Pulliam was first diagnosed with skin cancer with the removal of a suspicious mole in 2007. That mole was melanoma. In the years since, she has had three basal cell carcinomas removed via Mohs surgeries and countless precancerous spots burned off using cryotherapy (liquid nitrogen). In 2014, April began using Efudex, a topical chemotherapy, on her chest annually to remove multiple and recurring precancerous spots. In June 2017, she used Efudex on her face to treat similar spots.
The better part of April's sun damage stems from tanning. She tanned in the sun as a teen and added tanning salon visits to her routine in college. Increasing frequency of tanning over 15 years, she stopped abruptly with her melanoma diagnosis. Even though her approach to sun protection has drastically changed since 2007, she has continued to deal with the consequences of excessive exposure to UV light for well over 15 years.
April, now 43, has become an advocate for daily sun protection and the use of sunscreen of spf30 or higher on a regular basis. With her most recent round of Efudex treatment, April worked with two friends to create a PSA to tell her tanning story and promote sun safety, speak out against the use of tanning beds, and to show the graphic effects of using Efudex.
Originally titled, "How I Didn't Die," April wrote about her experience for Scary Mommy. In an open letter to those who are still tanning, she addresses many of the reasons people continue to mistakenly believe tanning is a safe habit. Links to her work can be found on her blog, Donuts, Lamps, and an Orange Tabby Cat.
Click here to read all of April's articles on SkinCancer.net!