Courtney Mangan
Last updated: December 2020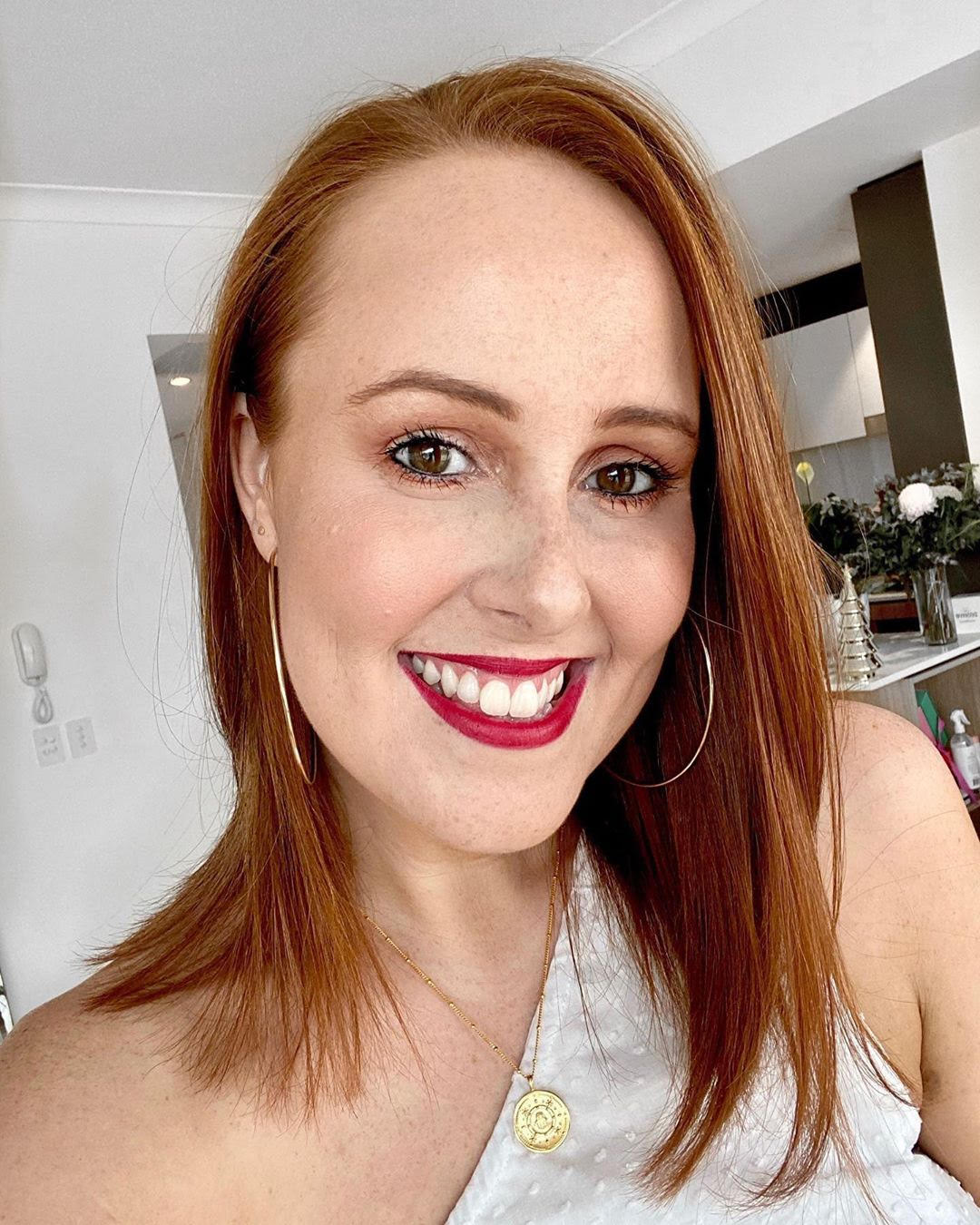 Courtney Mangan is an Australian 33 year old, living with Stage 3B Melanoma. After finding her first suspicious-looking mole at 30, Courtney decided to go to a specialist for testing. Turns out it was a level 4 Melanoma and 2 weeks later Courtney underwent surgery to remove the mole and a lymph node. Almost 3 years later, Dec 2019, Courtney felt a lump under the skin on her right arm and after being rushed for multiple tests, she was diagnosed with Stage 4 Melanoma (which has since been re-diagnosed to Stage 3B).
Since her diagnosis Courtney has gone through a surgery to remove the lumps (there ended up being 2) egg harvesting in case her cancer treatments affect her fertility and started her Immunotherapy at the end of January.
Courtney has a family history of Melanoma, with a Dad who has had several melanomas removed and an Uncle who passed away from the disease around 10 years ago. Since her diagnosis, Courtney's mission has been to spread awareness about how important wearing sunscreen is and how we need to change the culture of glamourizing tanning. Through her social media, Courtney has been raw and open about every step of her journey, sharing all the highs and lows in an effort to educate other young people on the dangers of the sun.
But cancer does not define Courtney. She owns 2 successful business and is also a creative director for a cosmetic company and won't be letting cancer hold her back from achieving her dreams.
Courtney lives on the Gold Coast in Queensland Australia.
Click here to read all of Courtney's articles on SkinCancer.net.