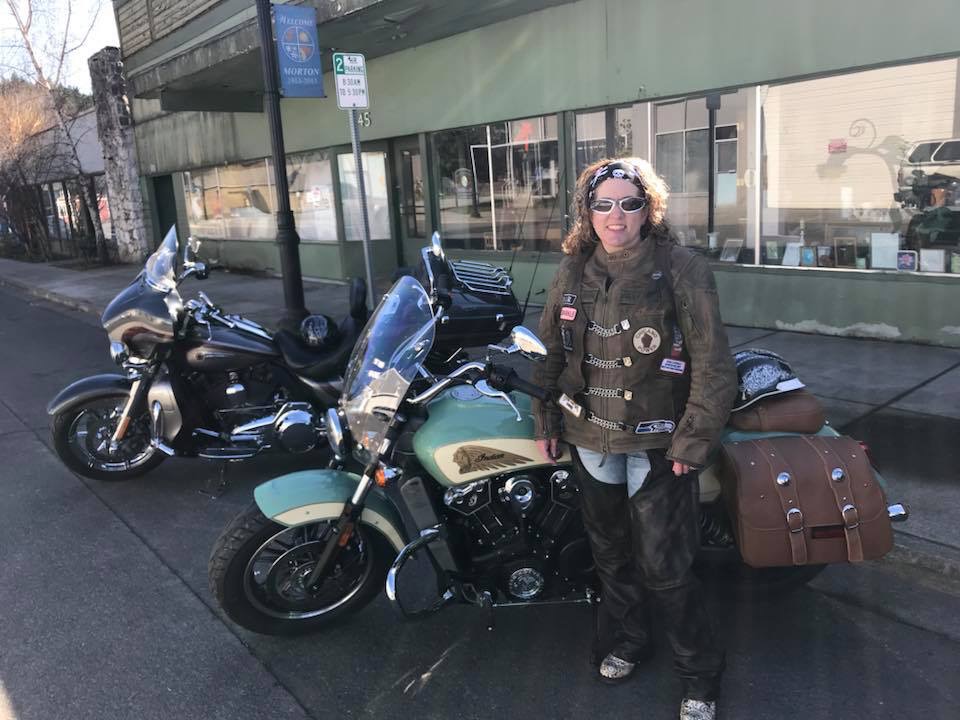 Danielle Dahm was previously an advocate at SkinCancer.net
Danielle Dahm was diagnosed with Stage III Malignant Melanoma in March of 2000. She had multiple surgeries that year and made it through only 8 months of high dose interferon. She was told she had a 60% chance of surviving five years. She decided to believe that only God knows our expiration date and not give up.
Since her diagnosis, she has become a passionate advocate of not only skin cancer awareness, but on the dangers of tanning bed use as well (the cause of her Melanoma). She started a private Facebook support group several years ago that has grown to over 4,700 members from all over the world. What started out as therapy for her has helped thousands of other cancer warriors navigate their own journey.
Danielle is happily married to a retired Air Force man and they have three grown children. She enjoys getting wind therapy on the back of her hubby's Harley and just recently earned her endorsement. She now rides an Indian Scout when not riding as a passenger.
Click here to read all of Danielle's articles on SkinCancer.net!