Deb Wesloh
Last updated: February 2022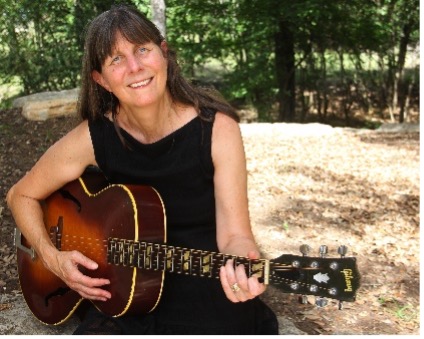 Deb Wesloh lives in Bulverde Texas. She is married and they have three boys. She retired as an Army Officer in 2005. She now works as an Army government civilian.
Deb is a five-year cancer survivor. She was diagnosed with early-stage invasive ductal carcinoma (breast cancer) and underwent treatment in 2016. She was also diagnosed with a rare blood cancer called polycythemia vera (PV) that same year. In 2019, a dermatologist diagnosed her with her first basal cell carcinoma. Since then she has had multiple skin cancers identified and treated.
She supports several Veteran and cancer organizations as a participant, volunteer, and/or advocate, including; Warrior Cry Music Project, Team Red, White and Blue (RWB), Curtain Up Cancer Foundation, After Breast Cancer Diagnosis (ABCD), Soldiers Songs and Voices and The Leukemia and Lymphoma Society's Patti Robinson Kaufmann First Connection Program.
She is a regular contributor to Health Union's Blood-Cancer.com, and now SkinCancer.net. Through Blood-Cancer.com (https://blood-cancer.com/author/dbwes62), over thirty-five stories have been published. This highlights her struggles and triumphs with cancers. As an aspiring songwriter, she has also written or co-written over forty songs including an upbeat cancer song called You Can Go. Her goal is to continue to use writing as a means to provide awareness for cancer.
She enjoys hanging out with her family and friends, walking, and playing guitar. Because of two cancers impacting her life, she knows her future is uncertain. Therefore, she tries to make each day count and is determined not to let this all defeat her or diminish her joy of life.
Click here to read all of Deb's articles on SkinCancer.net.