Imogen Cheese
Last updated: February 2023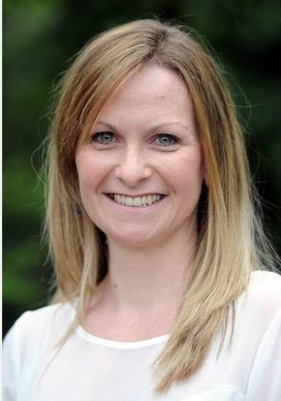 Imogen Cheese was previously an advocate for SkinCancer.net.
My name is Imogen Cheese & I am a Melanoma patient. I was diagnosed Stage 2c back in June 2013. I created & write a website blog www.melanomarollercoaster.co.uk which now has a readership of over 2,000 people – many of whom are Melanoma patients in the UK.
I am prolific in my contact with these patients on social media, and as a result of my Blog I have been asked to represent Melanoma Patients of the UK as their advocacy representative at numerous conferences and events across Europe including ECC2015 & the MPNE annual events in Brussels.
I am involved with many of the leading Skin Cancer charities within the UK & an advocate for patient engagement within clinical trials & relating to patient care & access to quality across the UK.
I am founder & director of Melanoma Patient Conference CIC, which is a non-profit I set up just over a year ago to manage the provision on an ongoing annual conference aimed at patients.
The conference provides a friendly opportunity to learn about Melanoma, current treatment options & access to support all over the UK. It is attended by 300 patients, carers & medical professionals & has formed a platform that is impartial, empowering & motivating.
My goal when I was diagnosed was to survive, for my husband & 2 wonderful children. I approach nearly 4 years NED with hope & excitement for what the future could bring with the right direction!
Click here to read all of Imogen's articles on SkinCancer.net!