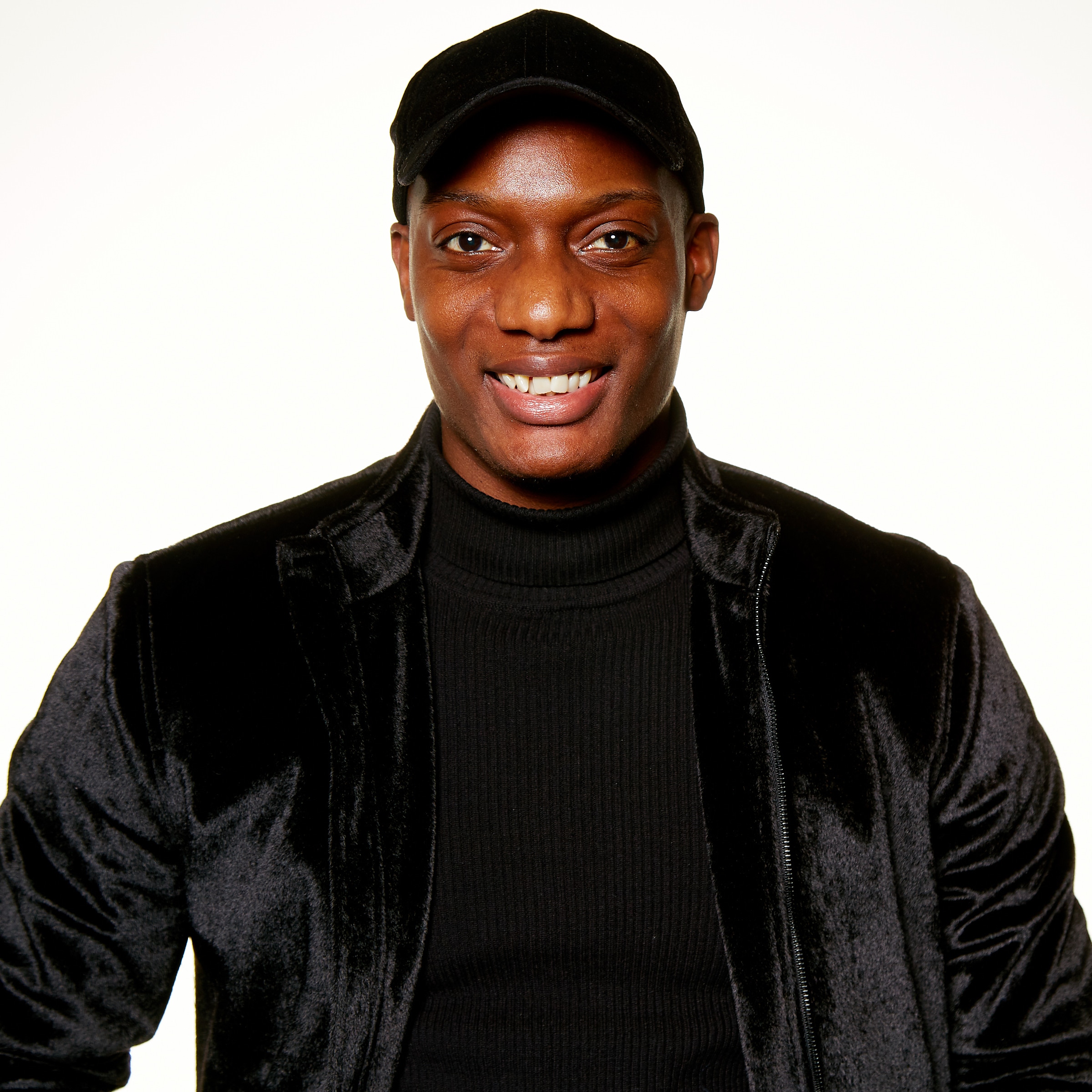 Jahlove Serrano is a health educator, youth advocate, HIV/AIDS activist, androgynous model, runway coach, drag queen, background dancer, and choreographer to the stars. He's a Guatemalan/American native of Bronx, New York. Jahlove contracted HIV a couple of days shy of his 16th birthday and decided to take a leadership role amongst his peers and community to be very public with his HIV status to combat the ignorance and stigma around HIV/AIDS. He's working in the field of HIV/AIDS prevention, outreach, and research. Jahlove is working hard on a global, national, city, and local level to address the needs of HIV-positive and negative youth.
On SkinCancer.net, Jahlove shares his personal experience with Kaposi sarcoma and provides insight into this rare skin cancer. He is also an advocate on H-I-V.net.
Click here to read all of Jahlove's articles on SkinCancer.net.