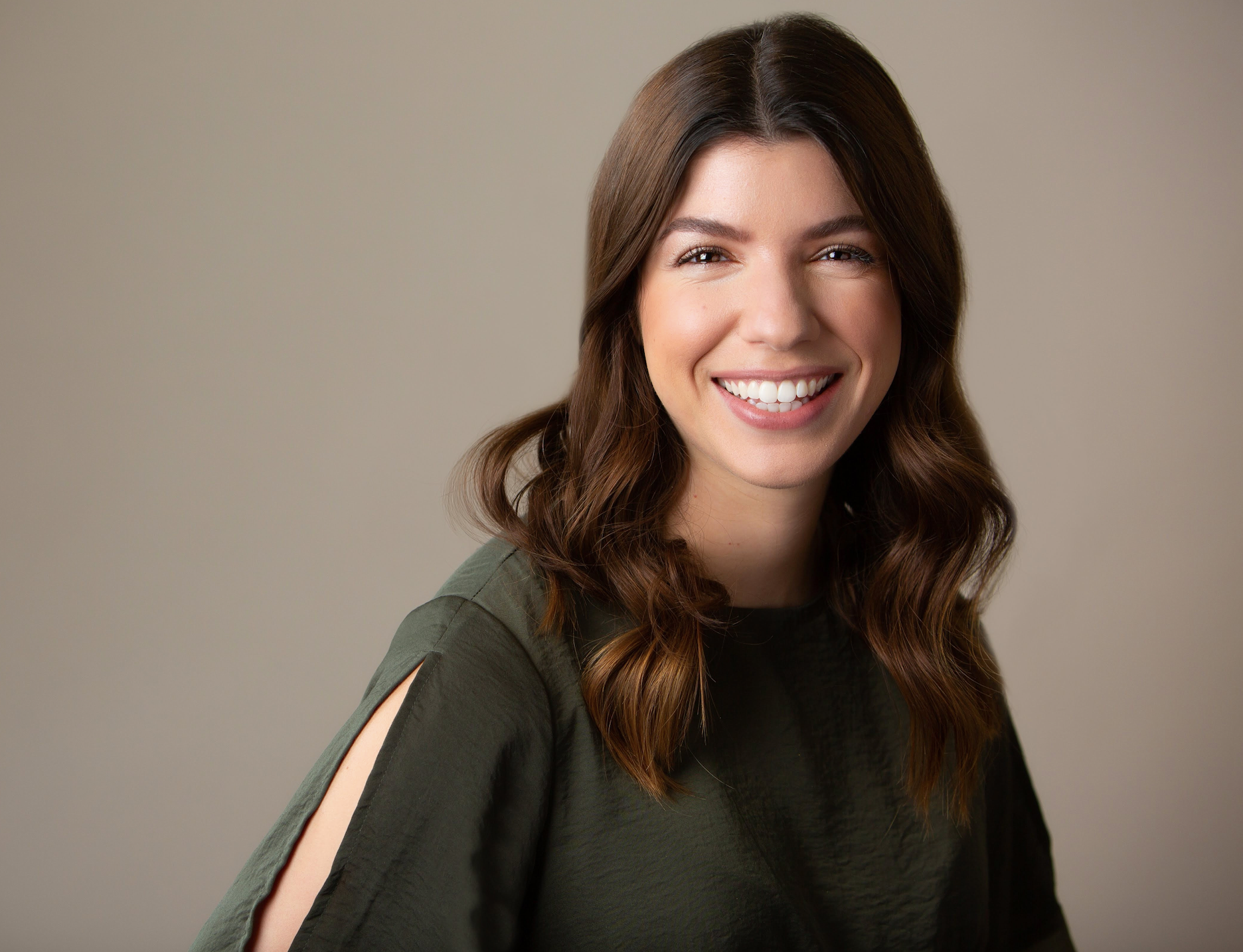 Jessica Mangiaracina is a Dermatology Physician Associate practicing in Westchester New York. She diagnoses and treats general dermatologic disorders, conducts full body cancer screenings, performs skin biopsies, melanoma imaging, suturing, and wound care. Cosmetic dermatology practice includes acne surgery, chemical peels, lasers, intralesional injections, botox and filler injections.
When she is not working she is creating posts for her dermatology Instagram and blog. Jessica's passion is educating the general public on dermatology conditions such as psoriasis, atopic dermatitis, skin cancers, and skincare. She is an advocate for the Physician Associate profession and a mentor to pre-PA students.
Click here to read all of Jess Mangiaracina's articles on SkinCancer.net.