Judy Cloud
Last updated: February 2023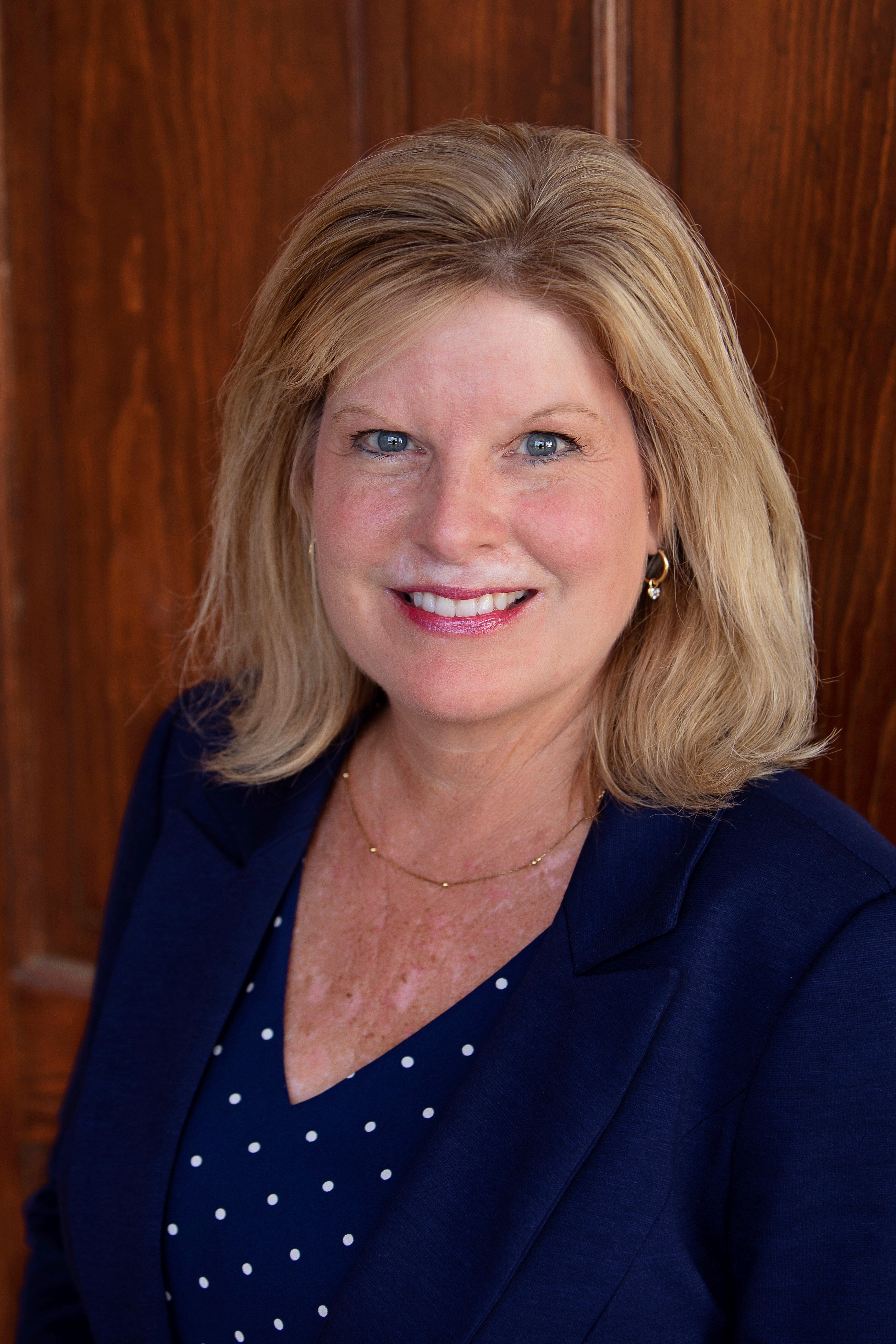 Judy Cloud was first diagnosed with skin cancer in 1995 and has since had multiple surgeries to treat areas of basal cell carcinoma and squamous cell carcinoma. In 2015, after an extensive surgery to remove 23 cancerous spots, Judy made a Facebook post detailing her surgery and recovery in hopes of preventing others from having to go through a similar experience. The Facebook post was shared globally and was then published by numerous media outlets.
Since that time, Judy has become an enthusiastic advocate for skin cancer awareness, both online (you can follow her on Facebook here https://www.facebook.com/judy.noblecloud) and with Relay for Life, the American Cancer Society, and Coolibar Sun Protective Clothing Company.
Judy was born and raised in the Indianapolis, Indiana area – not exactly a tropical hot spot, which shows that anyone, from anywhere, can be susceptible to skin cancer.
Click here to read all of Judy's articles on SkinCancer.net!