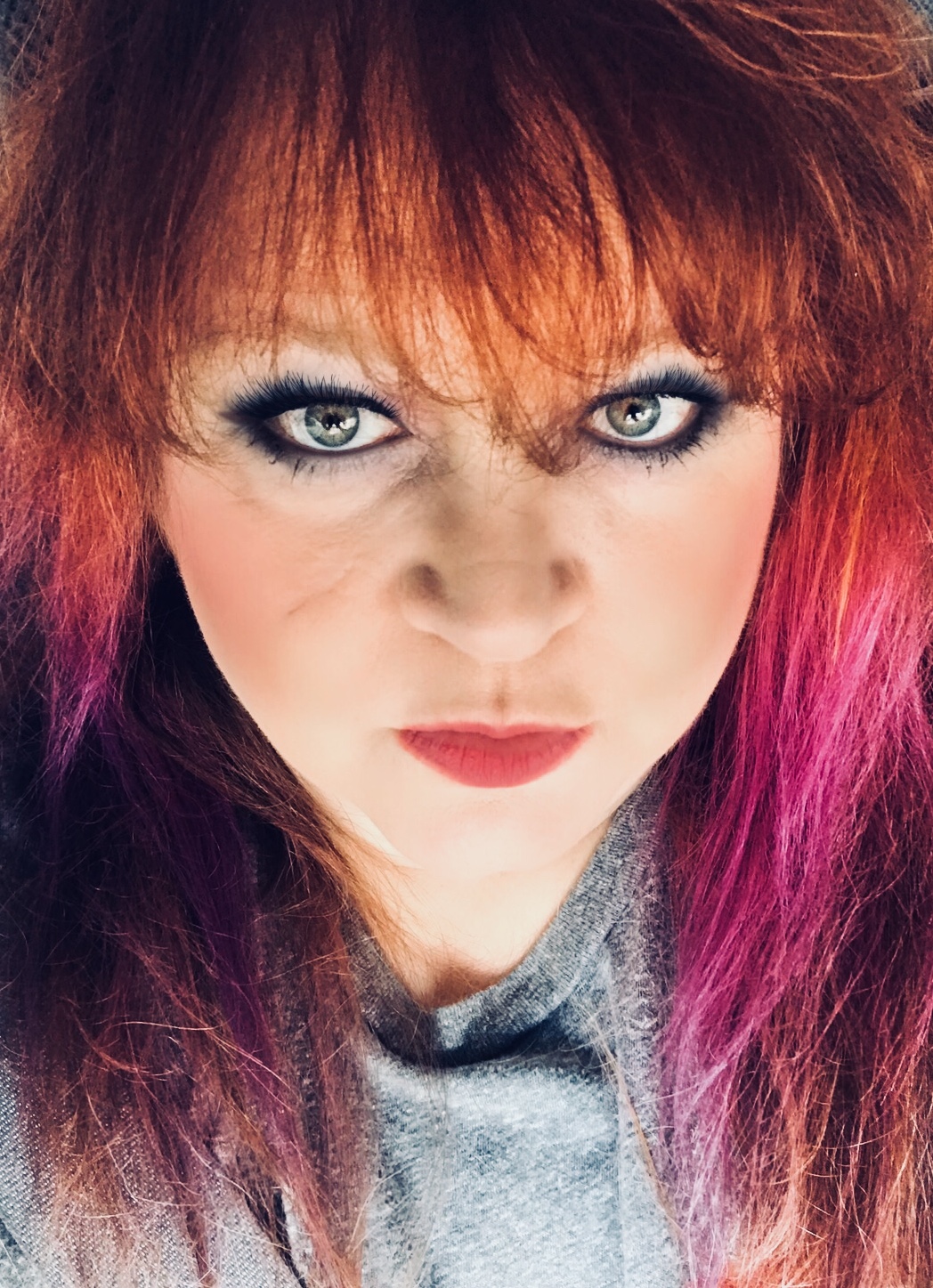 Kim lives in sunny, and often stormy Florida. She has two degrees in Criminology and loves all-things crime and horror related. Kim is a full-time freelance writer, where her beloved Belgian Malinois and Labradane rescue can sit under her desk while she works from home and listen to all of the Lifetime movies she streams in the background. She has previously worked in a variety of sectors and even did a two-year stint as an aid to the FBI helping in the Cyber Crimes division.
Kim is an advocate for skin cancer education after spending too many years in the sun - where having a tan was just part of growing up in Florida - even for someone with fair skin and red hair. She was diagnosed with Basal Cell Carcinoma in her early 30s and has since had two facial surgeries (including Mohs Surgery) - one of which that left a very deep scar. She's proud of her scar and never hides it. Scars makes her who she is today - strong and resilient.
Click here to read all of Kim's articles on SkinCancer.net!