Elizabeth R. Lebowitz, RN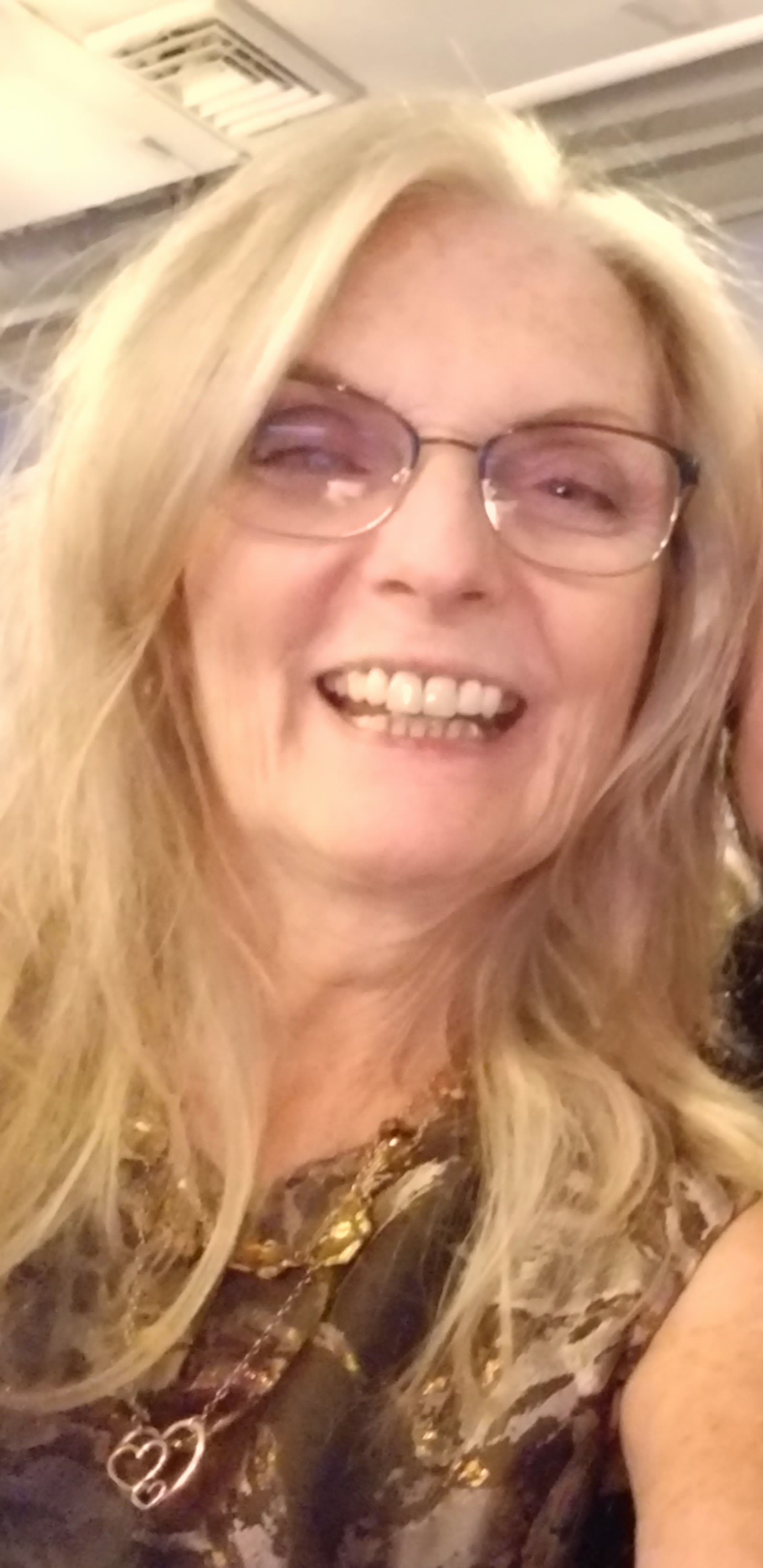 Elizabeth R. Lebowitz is a Registered Nurse for over forty years. She has worked in busy metropolitan Medical Centers in a variety of Nursing and Administrative positions. Liz began her professional career as a staff nurse, went on to be a Nurse Recruiter and Employment Manger of a large city hospital, to currently employed as the Lead School Nurse for a Long Island School District.
During those years, her favorite happy place was always the beach. Early in her teens, obtaining a tan was the summertime goal, using baby oil and reflectors. Years later while raising her fair-haired family in a beach community, all summer long, she would slather the sunscreen on her children and diligently reapply-- but not always to herself.
Her recurrent diagnoses of melanoma were not surprising. She is now vigilant about preventing further sun damage to herself. In her position as a busy High School Nurse there is always a vast audience to educate early in an effort to change the culture of sun worshipping embodied in the form of surfers, lifeguards and bathers. Each year, Liz campaigns for Sun Safety for all – children and adults in her school community.
As a newly retired Nurse this summer, she is looking forward to joining Health Union's new site, Skin Cancer, to remain active in her advocating that "good health is your true wealth!"
Click here to read all of Liz's articles on SkinCancer.net.