Rachel Tapley
Last updated: February 2023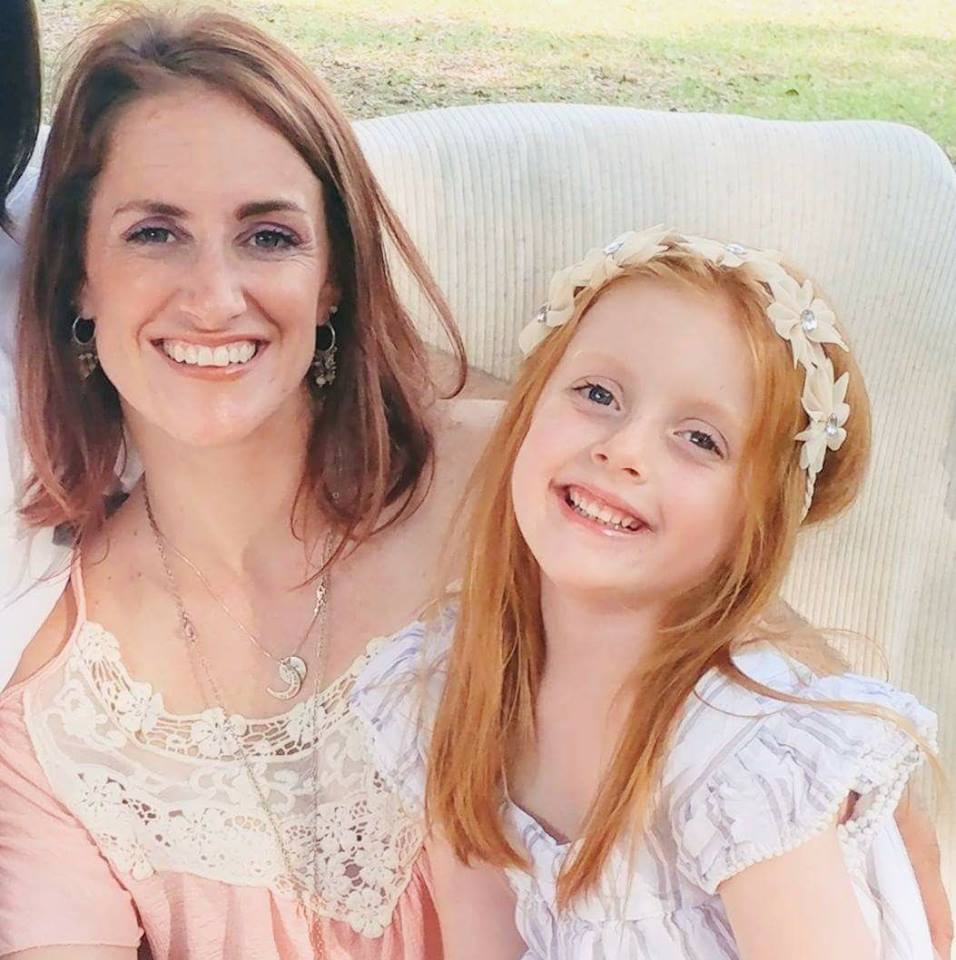 Rachel was previously an advocate for SkinCancer.net.
Rachel Tapley is a 38 year-old Air Force veteran who lives in Florida with her husband and their five year-old daughter. She lived in Germany for 21 years as both a military kid and as an Alarms Systems Specialist while in the military. Her hobbies include spending time with family, staying active, and traveling. Rachel was diagnosed with Stage 2 advanced nodular melanoma at the age of 36 and has been clear of the disease since August 2016. Her melanoma was discovered on her scalp and required extensive surgeries to her head, neck, and thigh, as well as requiring six months of immunotherapy. Since her diagnosis, Rachel uses her position as a youth cheerleading and gymnastics coach to spread awareness to kids and families for the importance of skin protection and spot detection.
Click here to read all of Rachel's articles on SkinCancer.net!