Sarah Bladen
Last updated: February 2023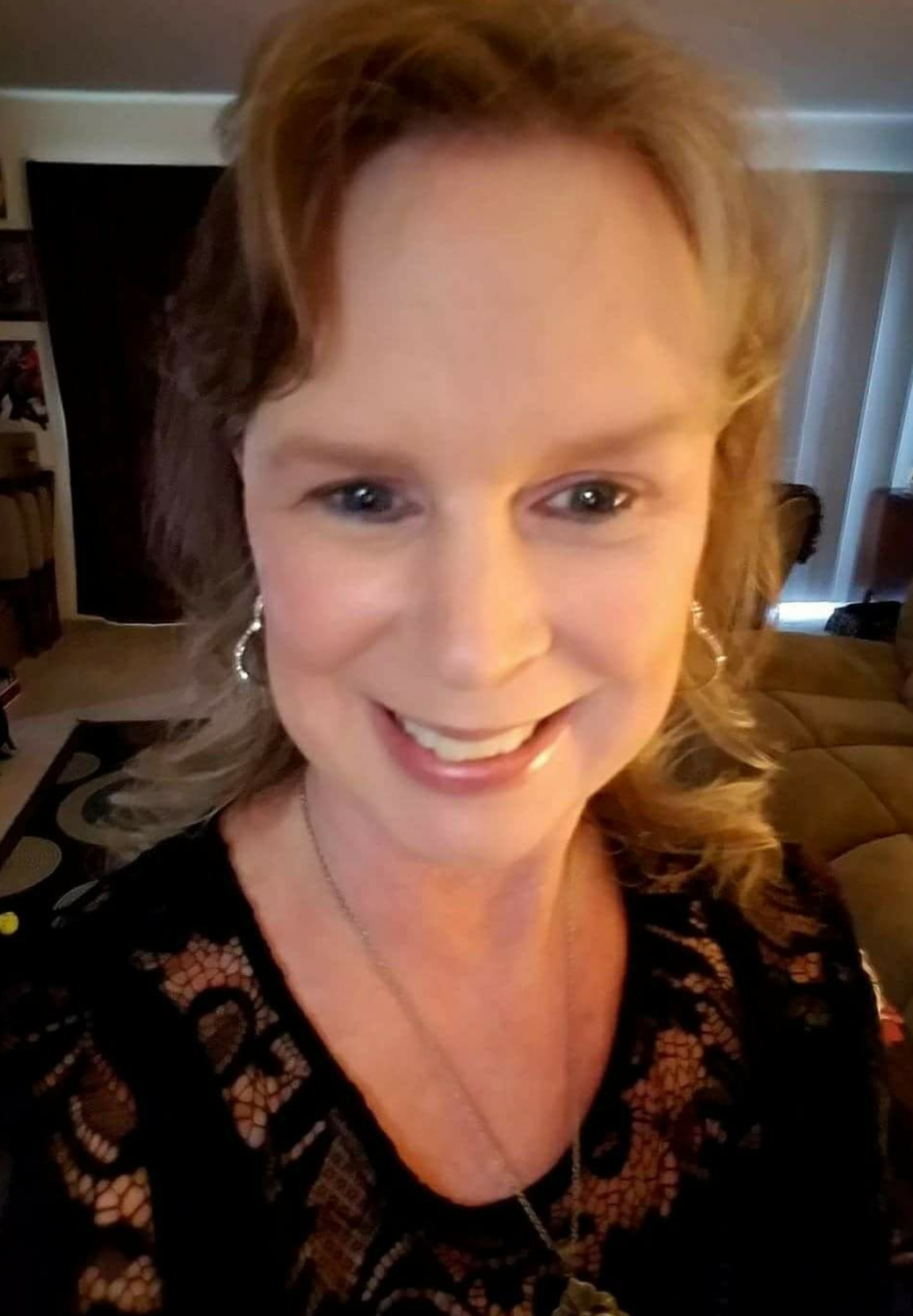 Sarah was previously an advocate on SkinCancer.net.
Sarah Bladen has dealt with skin cancer since the winter of 2014. At the start of her skin cancer diagnosis, she stayed in her bedroom due to depression from 4 back to back procedures which included Mohs surgery on her forehead. In fall 2017, she was diagnosed with squamous cell carcinoma on her right arm. The doctor performed Mohs surgery on Sarah's right arm to remove the spot. After this procedure, Sarah was inspired to create her own Facebook group called Skin Cancer Warriors. She created the group to spread awareness & to support other people that have been through skin cancer themselves.
Sarah is married to her high school sweetheart. They have a 14-year-old son. She is the only one in her family born in the USA. The rest of her family was born in England. Sarah's interests are family, music, and spending time with friends.
Click here to read all of Sarah's articles on SkinCancer.net.