Scott Matheny
Last updated: February 2023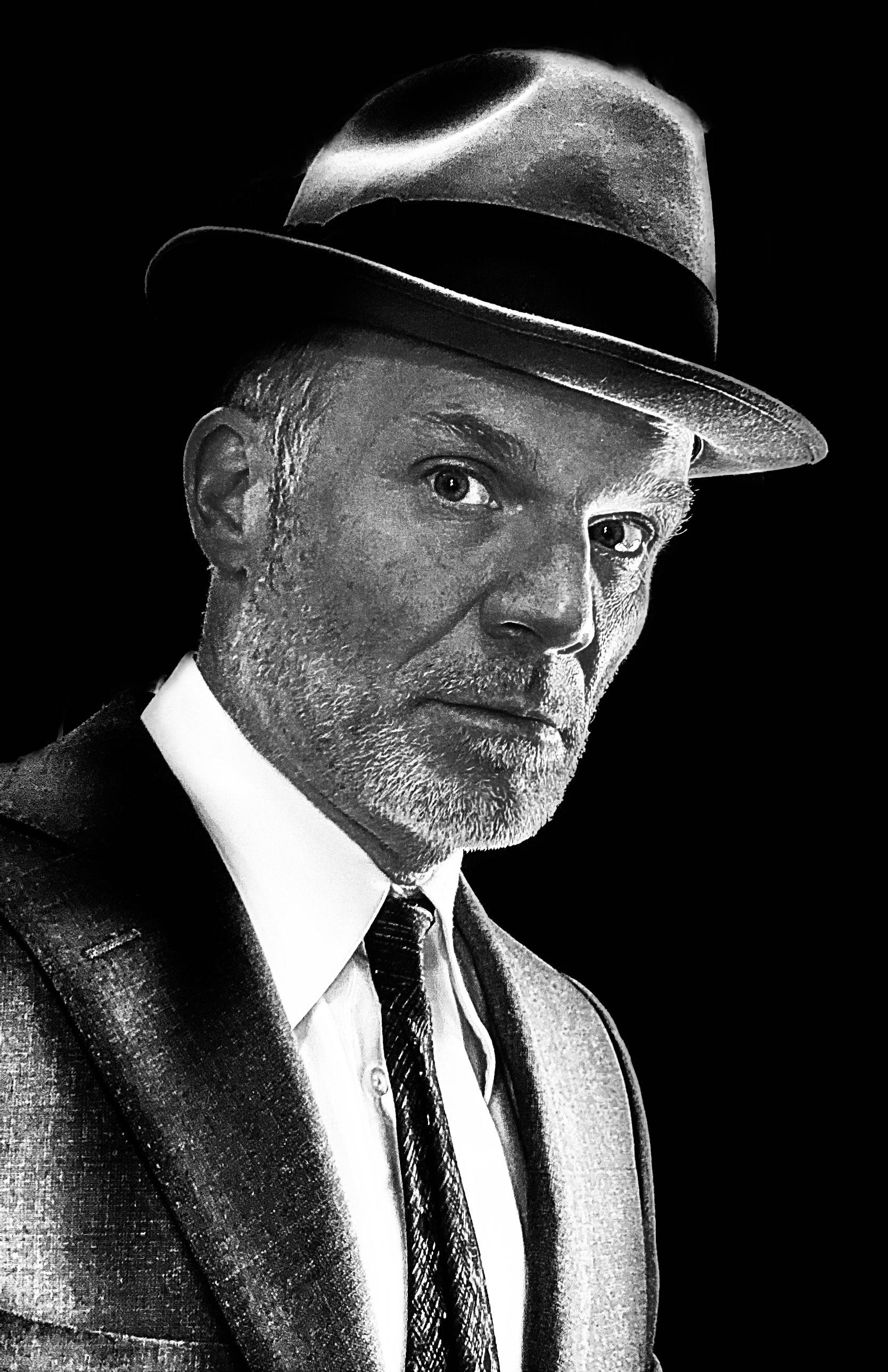 Scott Matheny who resides in NYC/Long Island was diagnosed with Malignant Melanoma in 1988. His diagnosis required extensive surgery and forced him to make many lifestyle changes. He had grown up on the beaches and at the pool sides of Southern California and was never far away from the sun. After extensive surgery, he has spent nearly thirty years managing his sun exposure, educating others, and advocating for those at risk for this potentially deadly form of skin cancer. He understands that this form of cancer may rear its ugly head once more, but with each favorable check-up and a by sticking to a good plan to reduce his risk, he copes with his diagnosis day by day.
Scott looks forward to sharing, understanding, learning and growing with our community and asks you to join him on his journey. Whether it is lobbying in the New York State Senate or simply bringing sunscreen to community events, he cares. Ultimately he wants to help educate everyone within his influence about the dangers of too much sun exposure and help those who have already suffered a skin cancer diagnosis.
Click here to read all of Scott's articles on SkinCancer.net.