T. J. Sharpe
Last updated: February 2023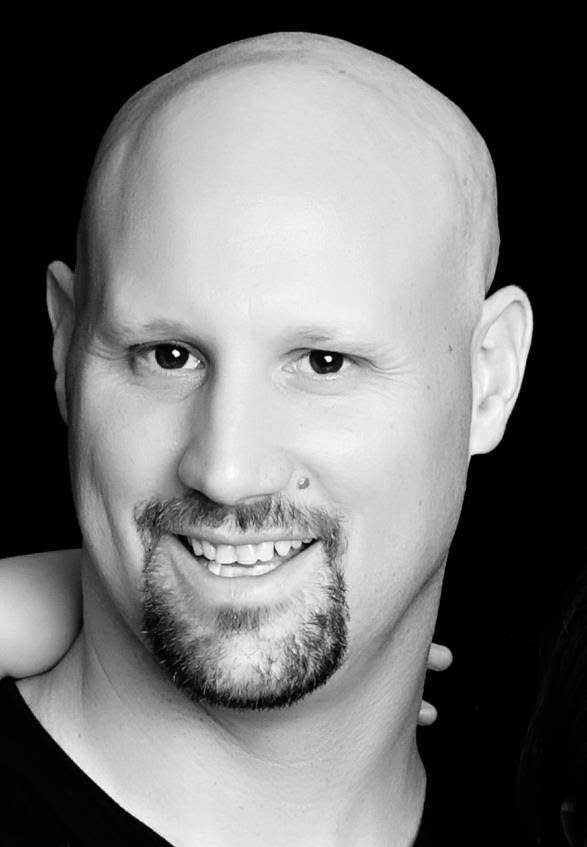 T.J. was previously a patient leader on SkinCancer.net.
T.J. Sharpe is a Stage IV melanoma survivor, writer, advocate, and patient expert who began sharing his journey through cancer in the Patient #1 Blog on http://www.philly.com/patient1/. He was diagnosed in August 2012 with melanoma tumors in multiple organs; since then, he has undergone six surgeries and four immunotherapy treatments over two different clinical trials. He remains on his second trial, for the anti-PD-1 drug pembrolizumab, with no detectable active cancer. The initial failures, and subsequent response, have been chronicled in his blog posts since December 2012.
He attends research conferences, reporting on the latest melanoma and oncology research breakthroughs through his blog to help others avoid, detect, or educate themselves on cancer. He also partners with advocacy and patient organizations to bring awareness to cancer research and developments, and support those living with cancer and their families.
Now a speaker, writer, and patient expert consultant to the biopharma and clinical research industries, his efforts have been recognized by several organizations across the clinical and cancer research landscape; in December 2014, he shared his story on Capitol Hill in a special session promoting immunotherapy research to lawmakers. As a speaker and consultant, he has presented to or worked with many of the top pharmaceutical companies and industry trade organizations, and his story has influenced an initiative to bring clarity and common language to clinical trial contracts. As a writer, he contributes to www.SkinCancer.net, www.NovartisOncology.com, and his Patient #1 blog on a regular basis, along with ad-hoc online and printed contributions to multiple outlets. He also serves on the Board of Directors of A Prom to Remember, a 501(c)3 charity providing pediatric oncology teens with the ultimate Prom experience.
A South Jersey native, T.J. lives in Fort Lauderdale with his wife Jennifer and two children, Josie and Tommy. He is active in health initiatives, including melanoma/cancer awareness runs and cycling rides, and is an avid yoga participant - when not coaching his kids' soccer and baseball teams or being Dance Dad. Throughout his journey, he has, and still does, consider himself the luckiest person on the planet with cancer.
Click here to read all of T.J.'s articles on SkinCancer.net.