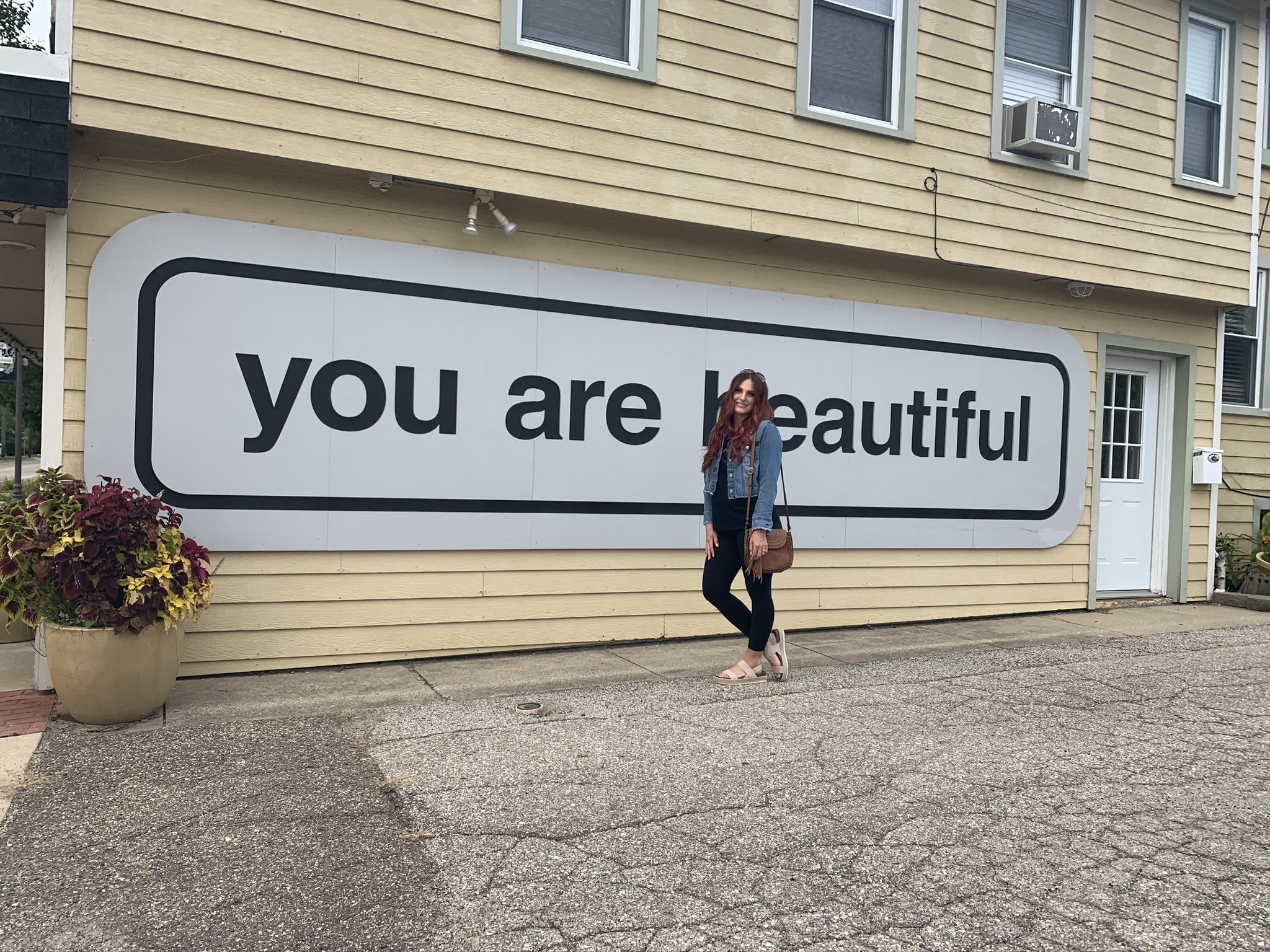 Veronica was previously a health leader on SkinCancer.net.
Veronica is a 33-year-old mother of three living in Northwest Indiana. While pregnant with her second child, she discovered a tiny brown spot on her stomach where there hadn't been a spot before. As a precaution, she decided to get a biopsy on it and it came back as a rare type of sarcoma called, Dermatofibrosarcoma Protuberans (DFSP). After having it removed August 8th, 2018 she strongly believes that early detection was key to a successful recovery and wants others to be an advocate for their own health.
Click here to read all of Veronica's articles on SkinCancer.net.