May Is Skin Cancer and Melanoma Awareness Month
May 2021 marks Skin Cancer and Melanoma Awareness Month. This year, we are all about making your voice heard. While sharing your story can be an empowering way to spread awareness, it is not the only way. Below, we have tools for connecting and making the most of awareness month. No one's skin cancer journey is the same. We want to highlight all of your unique experiences throughout the month. From skin checks and biopsies to surgeries and treatment, we are here for you every step of the way.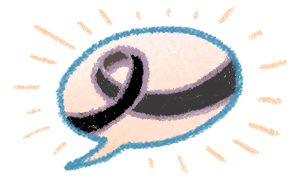 Enter our giveaway
We will be giving away 2 tote bags featuring original SkinCancer.net artwork – giveaway ends May 31! Each winner will receive a tote bag printed with a custom illustration from SkinCancer.net on 1 side and the saying "I may have skin cancer, but skin cancer does not have me" on the other.
Include this Facebook frame in your profile picture
One of the easiest ways to spread awareness is to update your profile picture and cover image on social media! We created a frame to add to your current Facebook profile picture throughout Skin Cancer Awareness Month! Click here and follow the instructions provided!
Join the conversation
We have tons of forums for you to join and share your thoughts! From treatment and side effects to the physical and emotional challenges of skin cancer, we want to hear from you! Check out our Community Page, where you can update your status and see the trending topics and latest stories!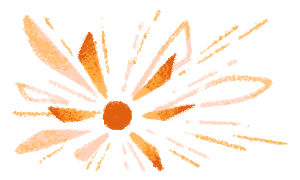 Share your story
Everyone's story is different, and every skin cancer journey is unique. When were you diagnosed? What treatments have you had? How has it changed your daily life? Share your story today for others in the community to read!
Follow us on social media
Find a community online that understands what you are going through and can answer any questions you may have. SkinCancer.net has a Facebook, Instagram, and Twitter associated with the site where members are able to share their experiences and ask questions!
How are you spreading awareness this Skin Cancer Awareness Month 2021? Share below!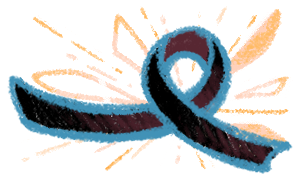 Community Poll
Do you sunscreen in the fall?