Meet the Health Care Professionals of SkinCancer.net
Last updated: February 2023
At SkinCancer.net, our goal is to create a safe space for all members and to feature all skin cancer-related information around types of skin cancer, diagnosis, treatment options, recurrence, coping, and more.
Welcoming our new skin cancer health care professionals!
Three new healthcare professionals have joined our team, and are here to offer their own very unique perspectives and spread skin cancer awareness. Meet the healthcare professional advocates for SkinCancer.net!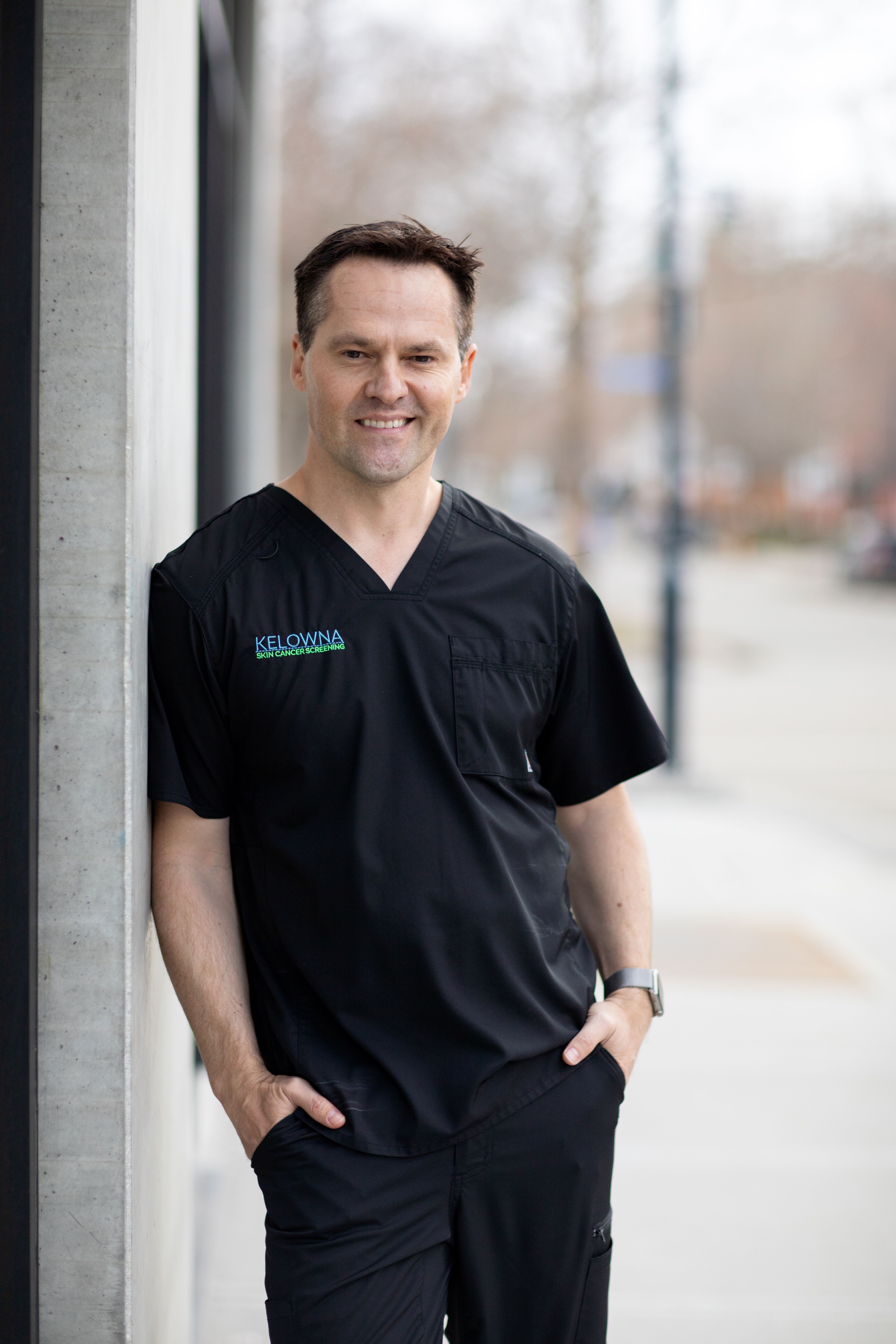 Dr. Ben Wiese
Dr. Ben Wiese is a dedicated primary care skin cancer physician based in Kelowna, Canada. In 2010, Dr. Ben Wiese, and his wife, Dr. Lize Wiese decided to move from South Africa and open up a family practice in Kelowna. In 2014, he began taking dermoscopy and primary care skin cancer courses at the Universities of Cardiff and Queensland. Upon completion, and due to the high demand, he decided to open up his services and began screening and treating patients for skin cancer, exclusively.
"I'm all about prevention and educating my patients, which is 100% in line with SkinCancer.net."
Click here to read all of Ben's articles on SkinCancer.net.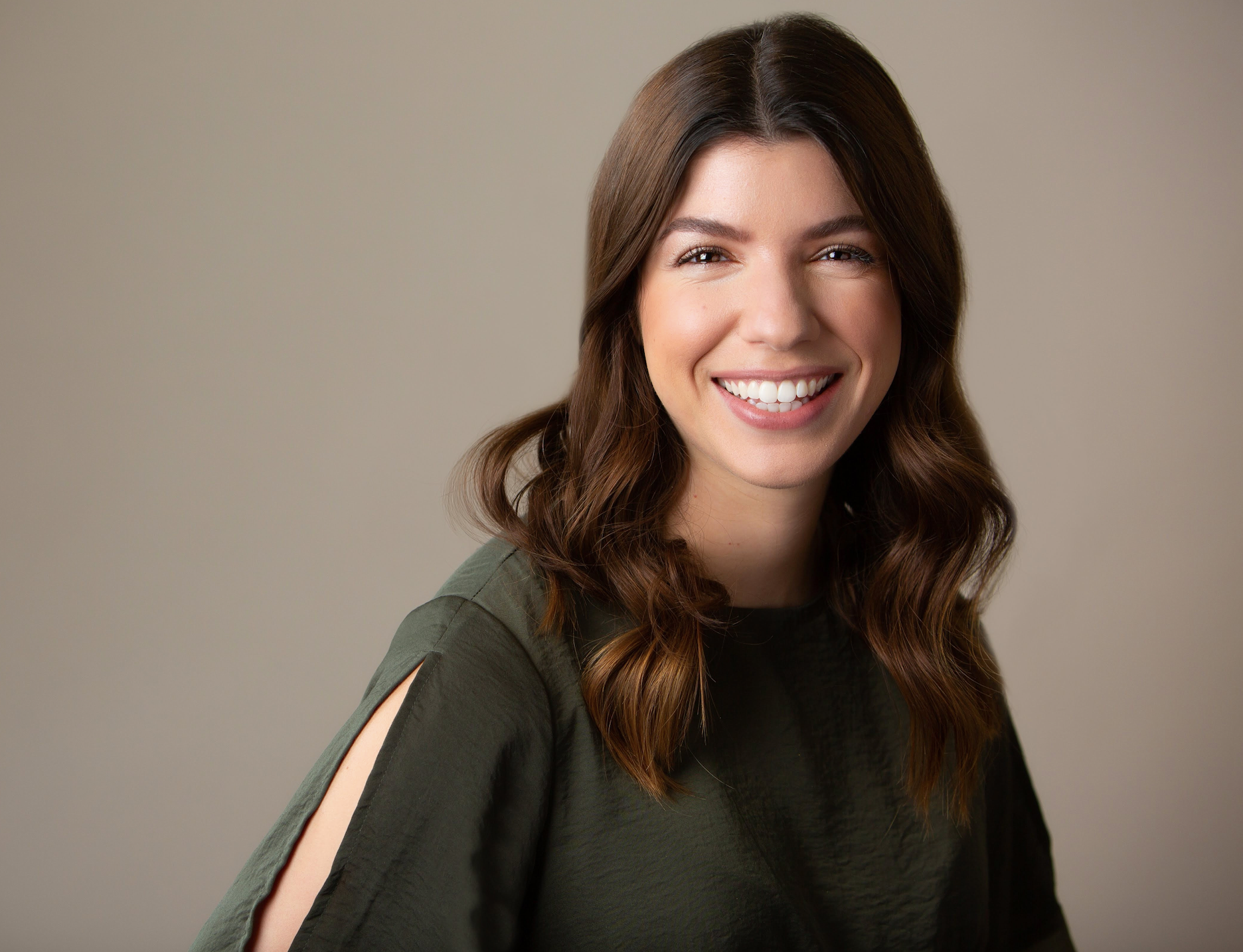 Jessica Mangiaracina, PA-C
Jessica Mangiaracina is a Dermatology Physician Assistant practicing in Westchester County, New York. She diagnoses and treats general dermatologic disorders, conducts full-body cancer screenings, performs skin biopsies, melanoma imaging, suturing, and wound care. She loves practicing both medical and aesthetic dermatology. Cosmetic dermatology practice includes acne surgery, chemical peels, lasers, intralesional injections, botox, and filler injections.
When she is not working she is creating posts for her dermatology Instagram and blog. Jessica's passion is educating the general public on dermatology conditions such as psoriasis, atopic dermatitis, skin cancers, and skincare. She is an advocate for the Physician Assistant profession and a mentor to pre-PA students.
"I am thrilled to work with SkinCancer.net to help raise skin cancer awareness and promote skin cancer prevention."
Click here to read all of Jess Mangiaracina's articles on SkinCancer.net.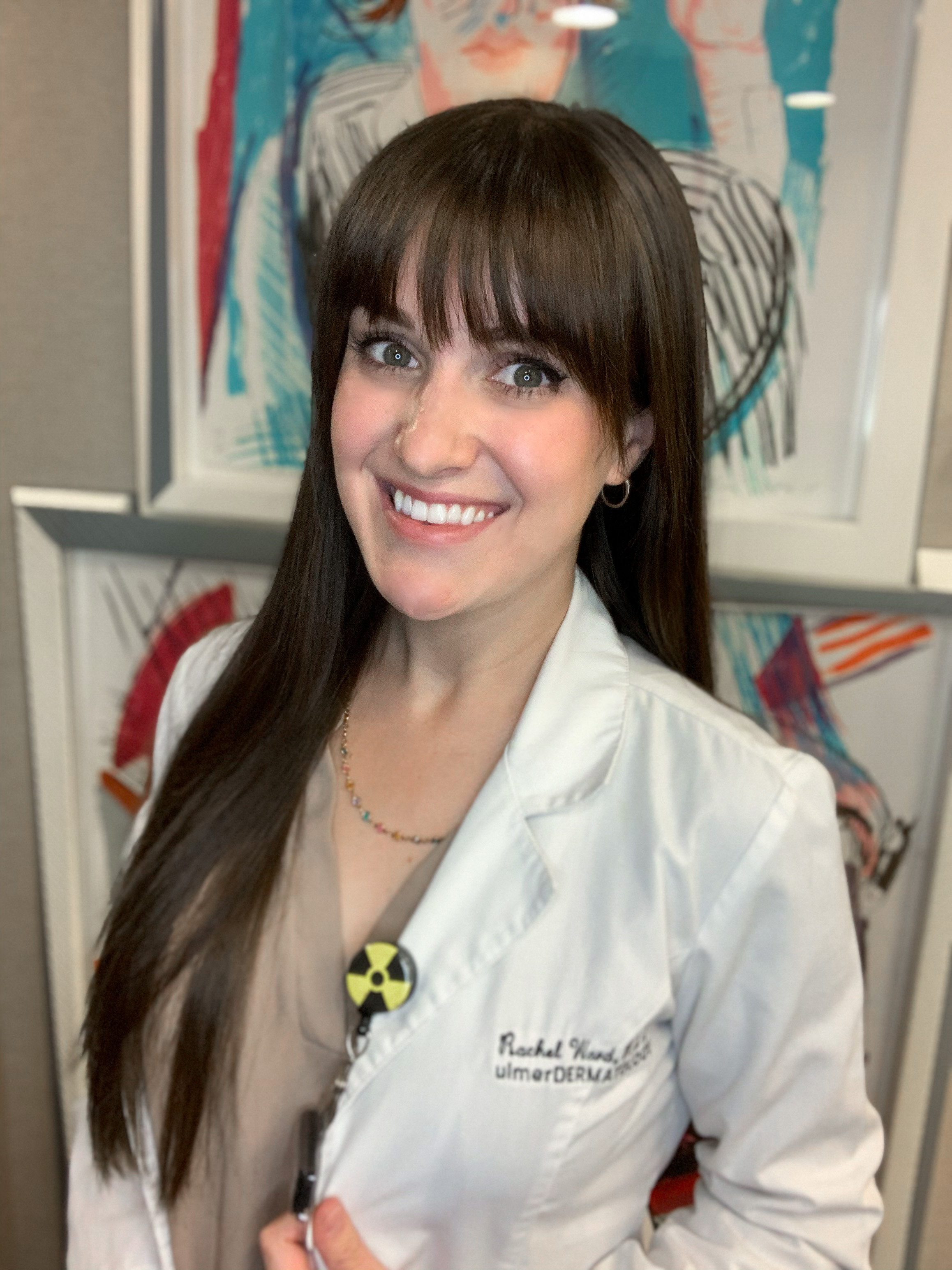 Rachel Ward
Rachel Ward is a Radiation Therapist specializing in Superficial Radiation Therapy for non-melanoma skin cancers. She is from Michigan, living in southern California. She works in a dermatology office in Long Beach, California, and has treated over 600 skin cancers and counting! These treatments take under thirty seconds. Her goal is to provide education about radiation therapy as an alternative treatment to surgery.
"I try to be the best advocate for my patients, and with SkinCancer.net I can share my advocacy with others and spread my knowledge of superficial radiation for skin cancers."
Click here to read all of Rachel's articles on SkinCancer.net!

Community Poll
Do you sunscreen in the fall?