5 Ways to Support Skin Cancer & Melanoma Awareness Month
Last updated: February 2023
May marks both Skin Cancer and Melanoma Awareness Month. It's time to get the word out about skin cancer prevention, recurrence, and advanced disease. We're sharing five ways to get involved:
1. Share your story
There are lots of ways to get your skin cancer/melanoma story out there. Some share on social media, others blog. You can also submit a story on SkinCancer.net that may be shared on our Facebook page. It's a great first step to putting your story out there.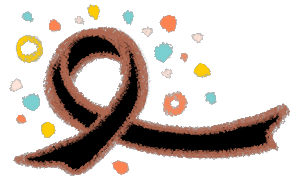 2. Support the skin cancer/melanoma community
From support groups and friends to social media and online forums, the best skin cancer support comes from people who've been there. You can share your knowledge in our Q&A or on the Community page.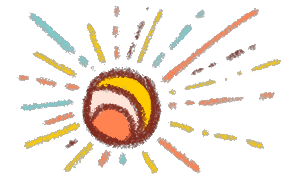 3. Enter our giveaway
We're giving away a $50 gift card to Supergoop! Sign up for emails for a chance to win:
4. Get social!
When used responsibly, social media is a great tool for spreading awareness. Use our Facebook frame below! For Twitter, try using #SkinCancerAwarenessMonth and #MelanomaAwarenessMonth to get started.
Getting stitches and scars from skin cancer removal is not top on anyone's list. But how can we embrace them and use them for good? https://t.co/WtzNq317Pm#SkinCancer#Scars#LoveYourScars

— SkinCancer.net (@SkinCancer_HU) March 11, 2020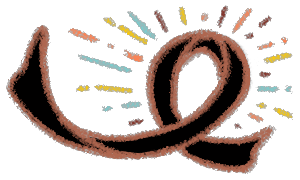 5. Check out other people's experiences
There are a small but mighty group of advocates and activists in the skin cancer and melanoma community. Here are a few favorites from our team of writers:

Community Poll
Do you sunscreen in the fall?